Black Friday Water Distiller & Cyber Monday 2022 Deals
SAVE $202 TO $2,356
Rocky Mountain Water Distillers has a sale once a year from Black Friday through Cyber Monday, but time is running out to take advantage!
NO SALES TAX
Save $50 to $800 in sales tax!
(only Texas residents pay sales tax)
FREE 5-YEAR CLEANING KIT
Get a Durastill Ultimate Cleaning and Maintenance Kit ($150 value) for FREE.
FREE SHIPPING
Save $50 to $400 in Shipping! Get FREE Shipping in the Continental U.S.
COUPON CODE:

blackfridayfree
HOW TO GET YOUR ULTIMATE CLEANING KIT FOR FREE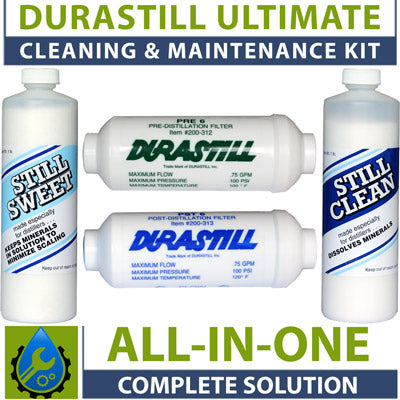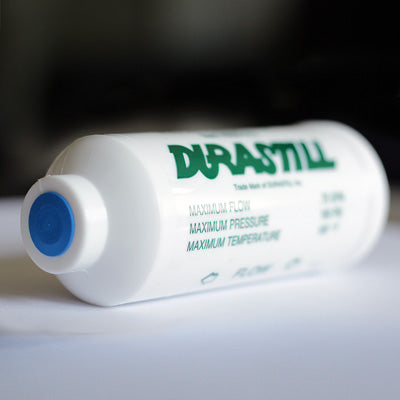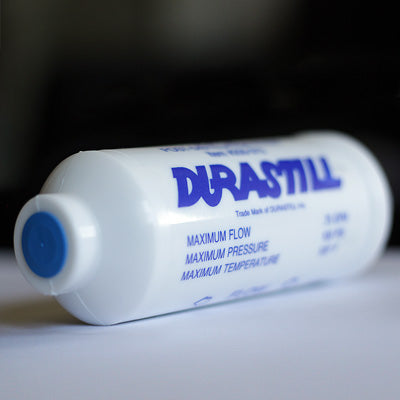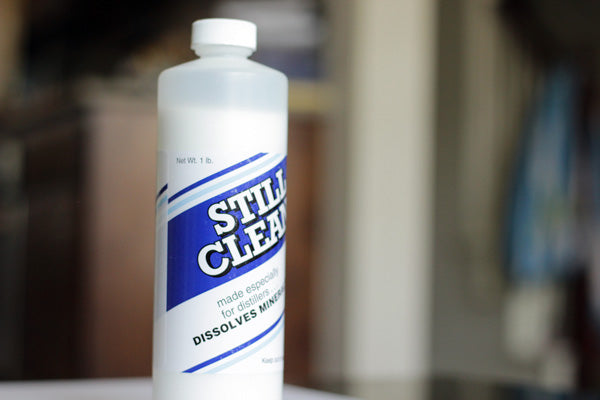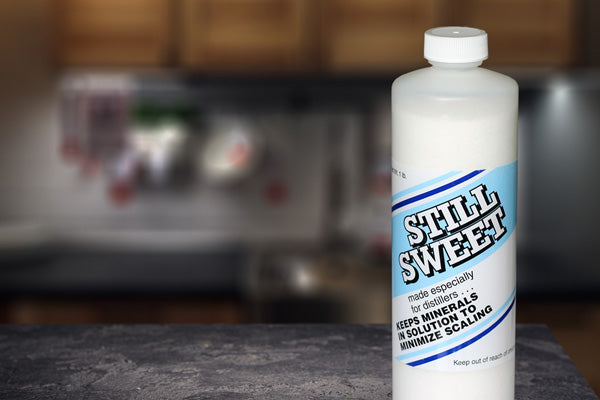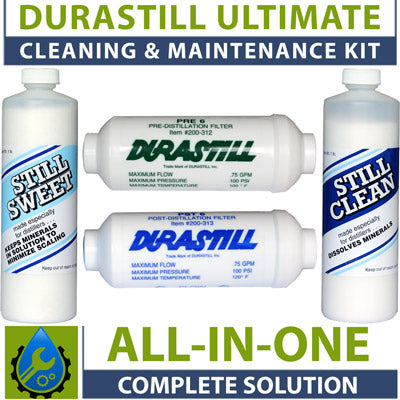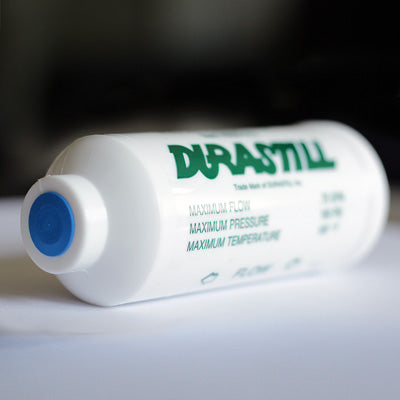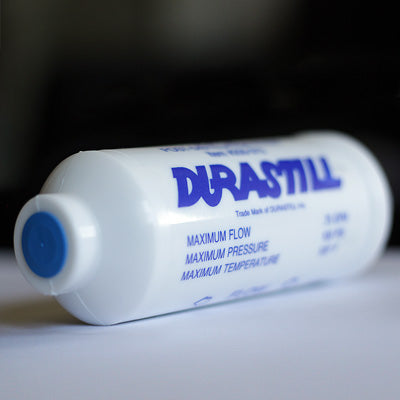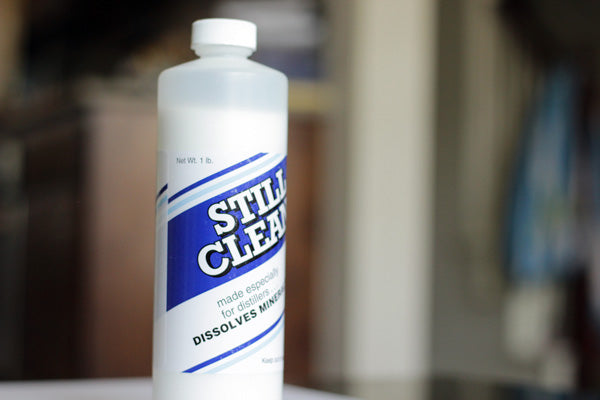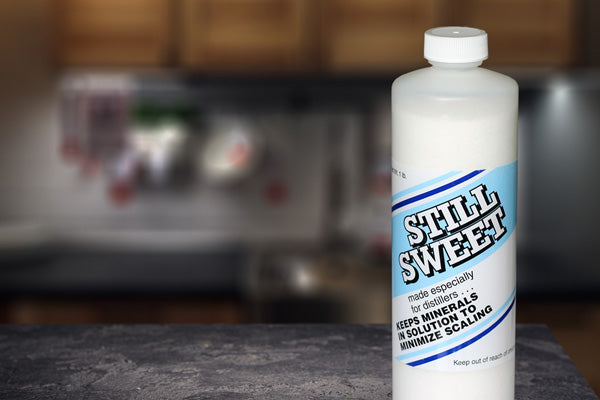 1
ADD ULTIMATE KIT TO YOUR SHOPPING CART
Click on the Add to Cart button above to instantly add your Ultimate Cleaning Kit to your shopping cart. Then continue shopping below.
2
CHOOSE YOUR DURASTILL DISTILLER & ADD TO CART
Choose any Durastill Water Distiller and add it to your cart. You will find all of the models below.
3
ENTER COUPON CODE: BLACKFRIDAYFREE
Continue to the checkout page and enter the coupon code: blackfridayfree. You must have both items in the checkout for the coupon to work.
BUY OUR MOST POPULAR HOME WATER DISTILLER AND SAVE $475!
Durastill 3040 Water Distiller
$2,550.00
$2,075.00
The Durastill 3040 is our most popular water distiller. This fully automatic distillation system makes 8 gallons of distilled water per day and stores 10 gallons. It is our most space saving design. Made in the USA, commercial-grade quality, 316 surgical grade stainless steel, 1-year warranty, eco-friendly and more...
PRODUCT DETAILS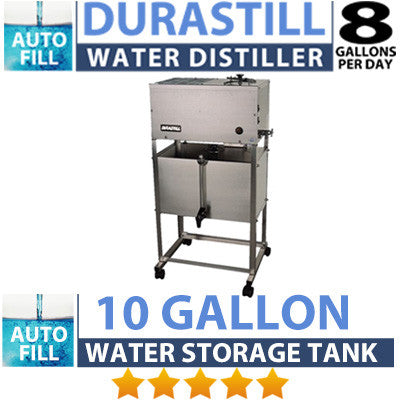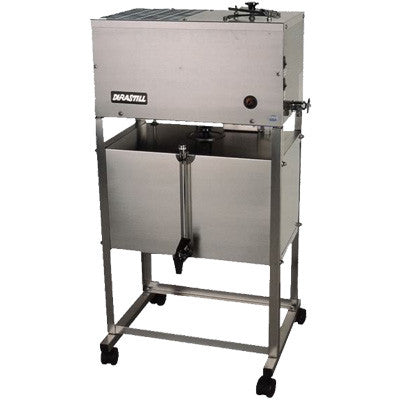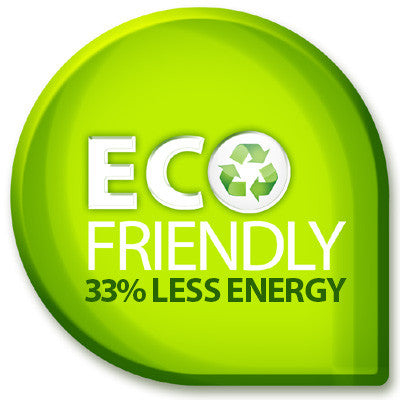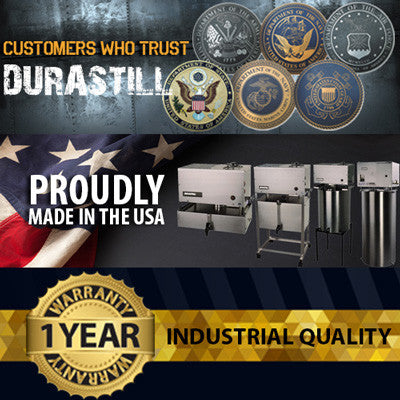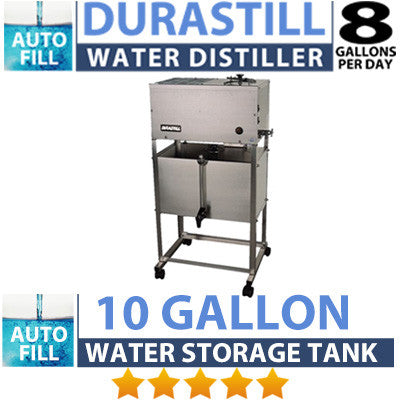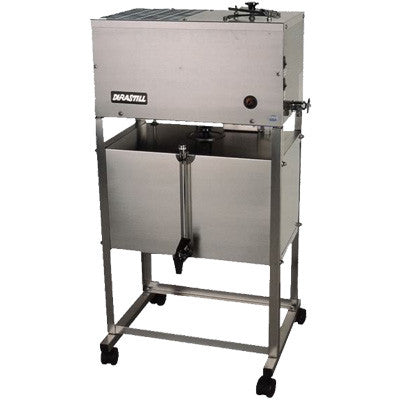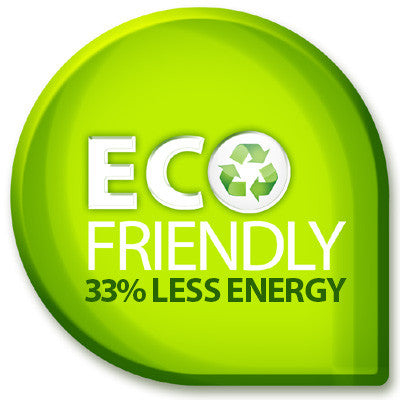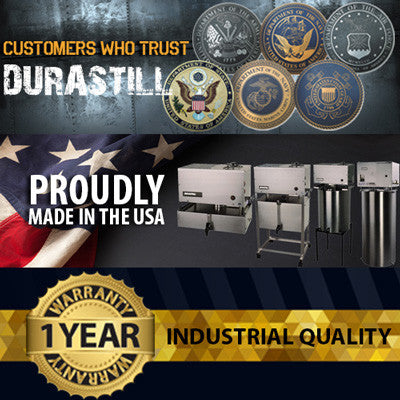 BLACK FRIDAY MANUAL WATER DISTILLER DEAL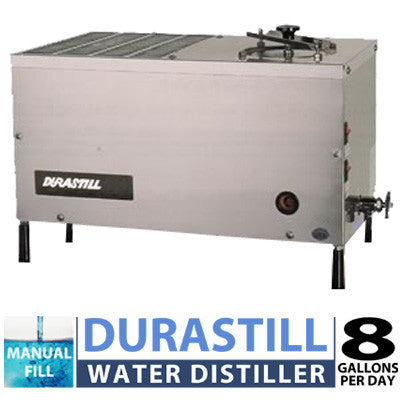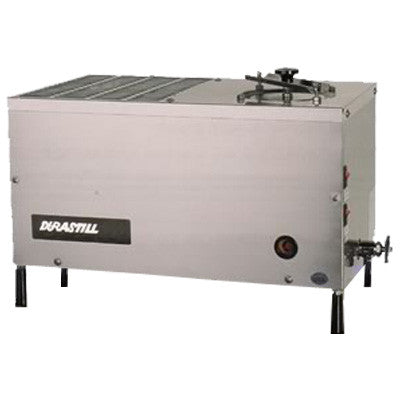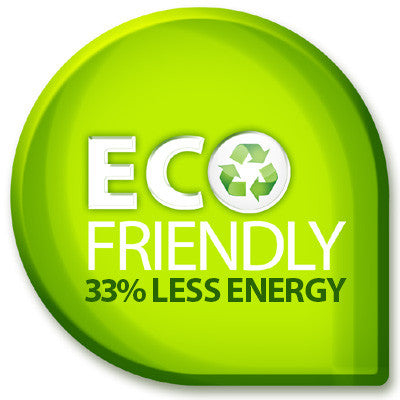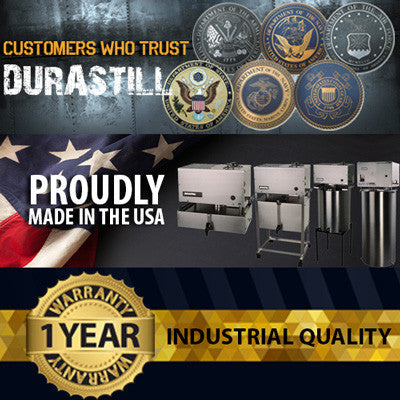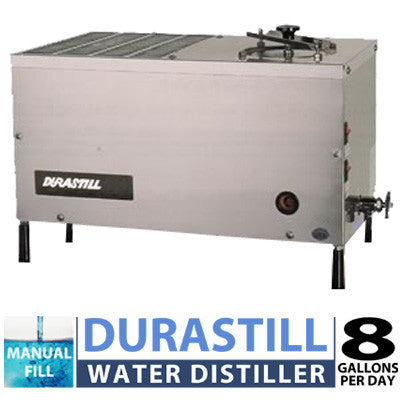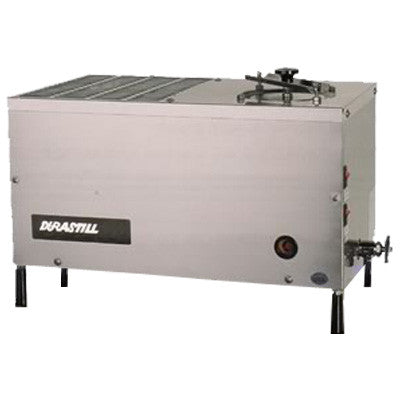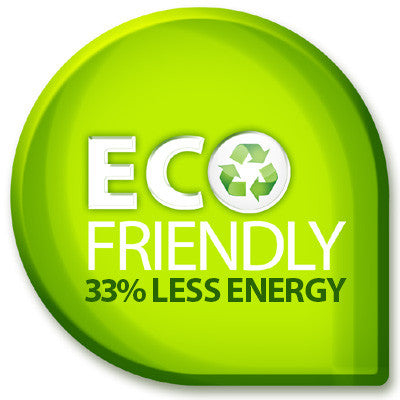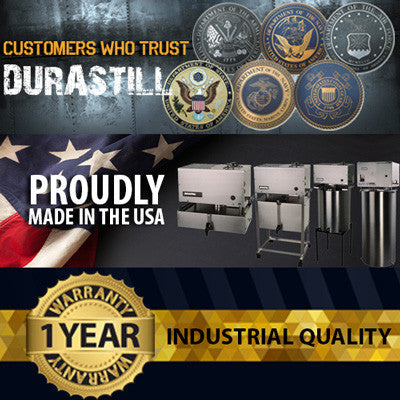 Durastill 30H Manual Water Distiller (Manual Fill - No Tank)
Commercial-Grade Quality Manual Water Distiller

Economical choice for those who want pure distilled water

Just "hand fill" or "manually fill" up the boiling chamber with 1.5 gallons of water. Distiller then automatically turns off once it is finished distilling the 1.5 gallon batch.

Makes up to 8 gallons per day
$1,400.00
$1,198.00
BLACK FRIDAY COUNTERTOP WATER DISTILLER DEALS
BLACK FRIDAY Free Standing WATER DISTILLER DEALS
BLACK FRIDAY COMMERCIAL WATER DISTILLER DEALS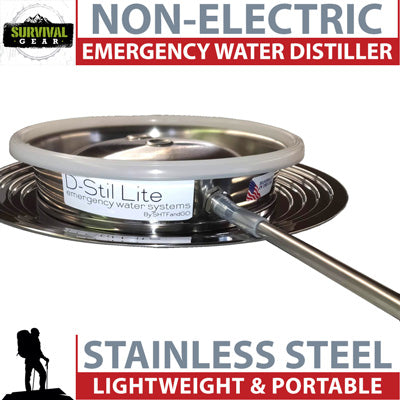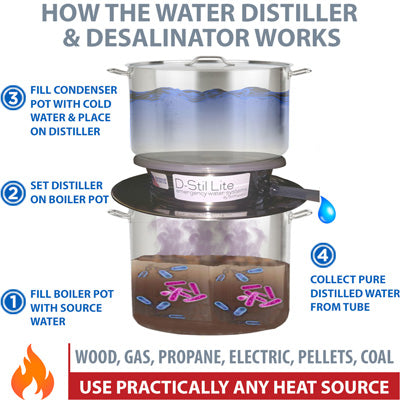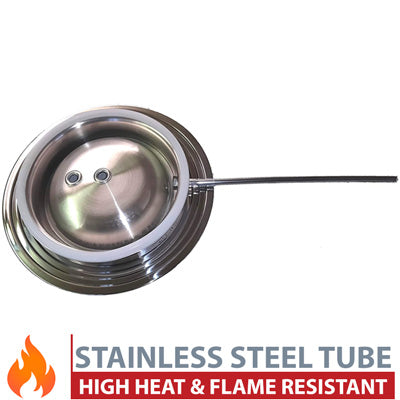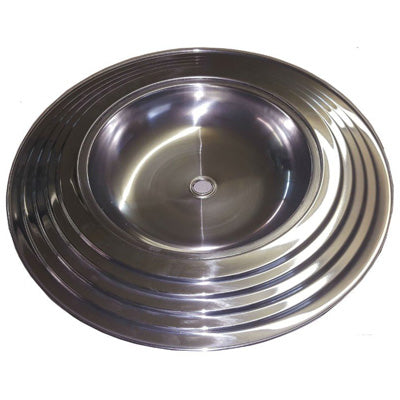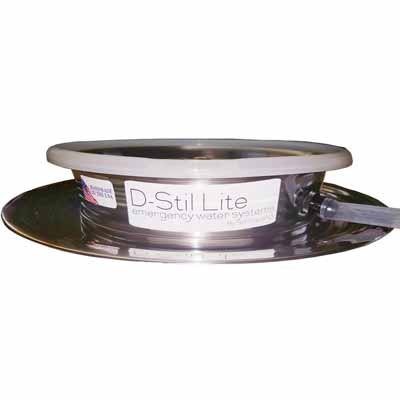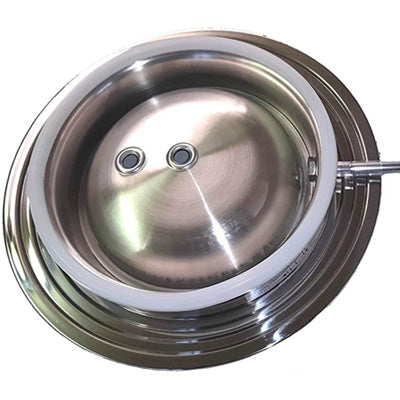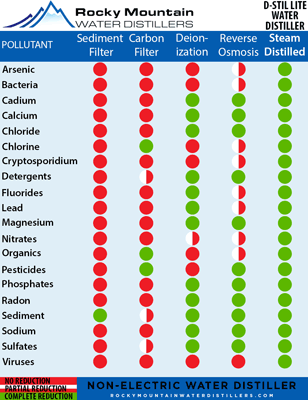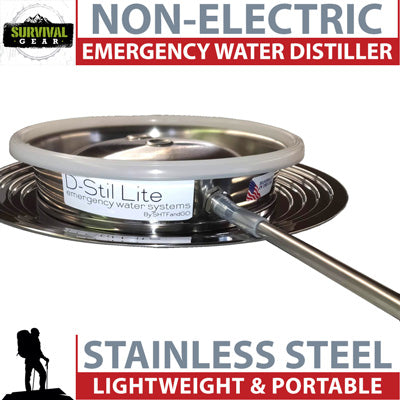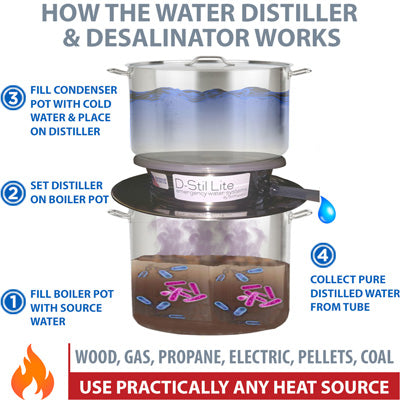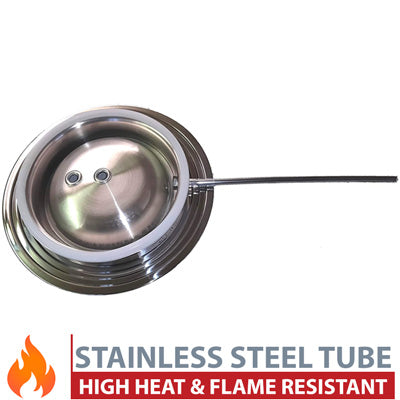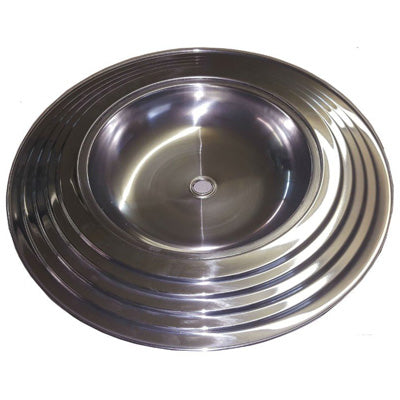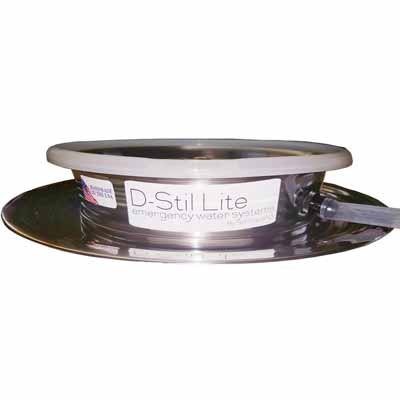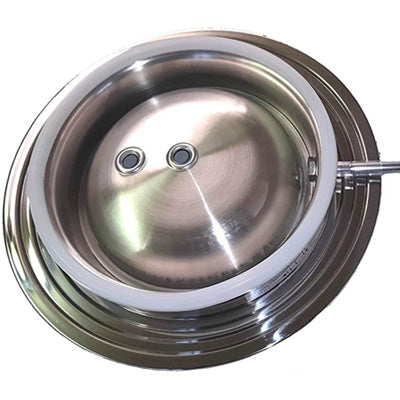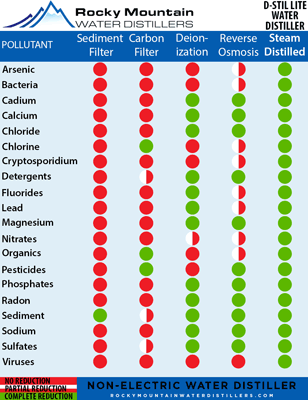 D-Stil Lite Emergency Non Electric Water Distiller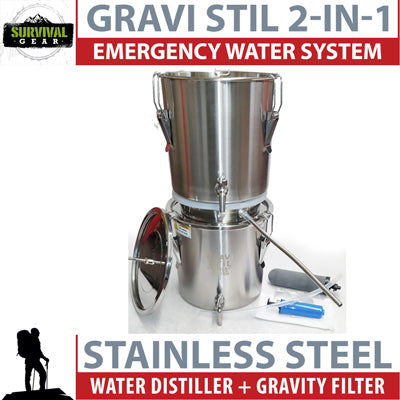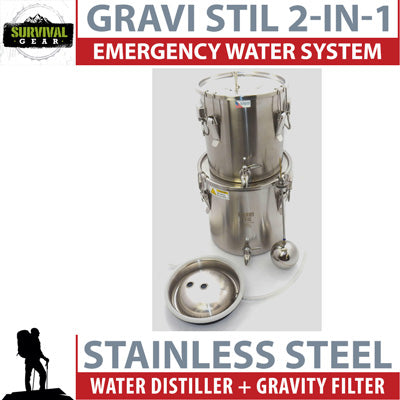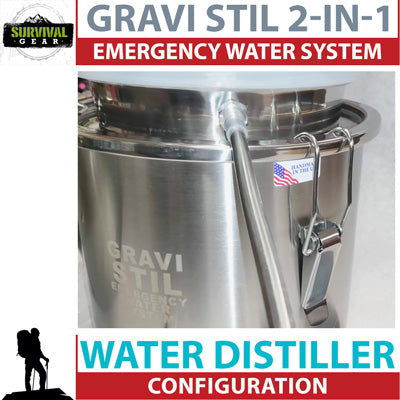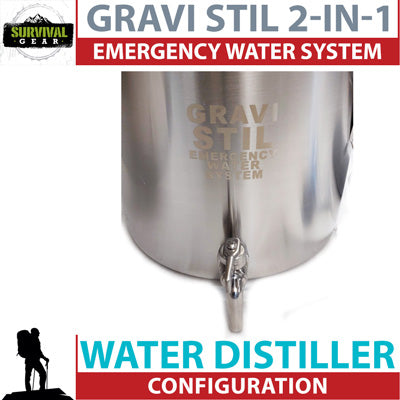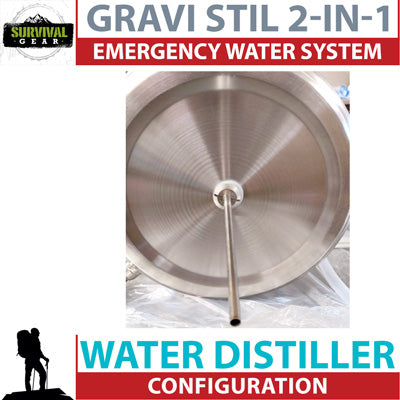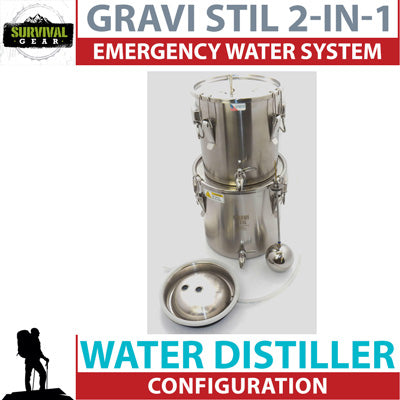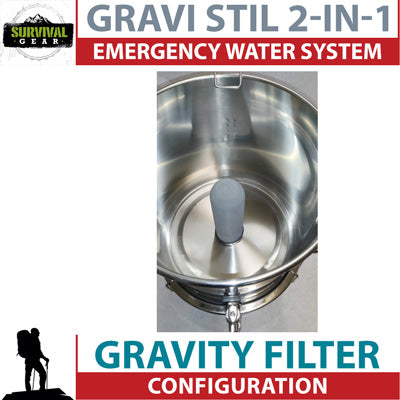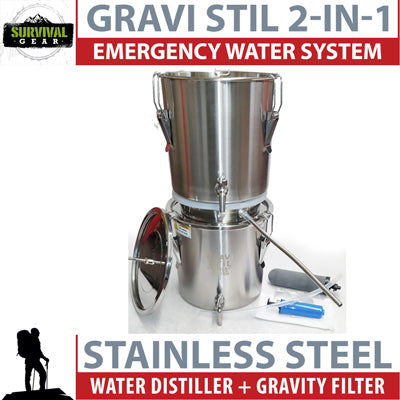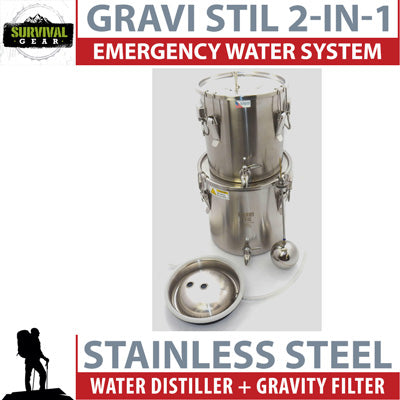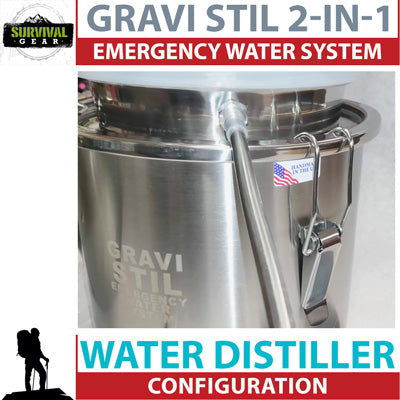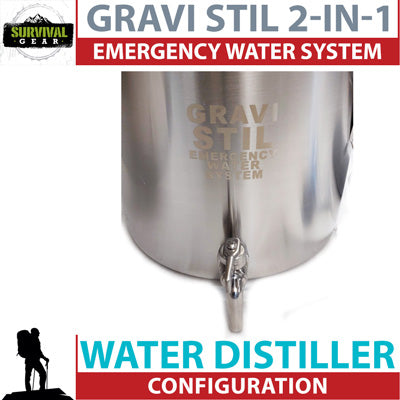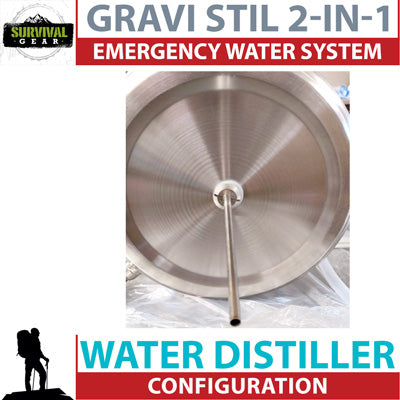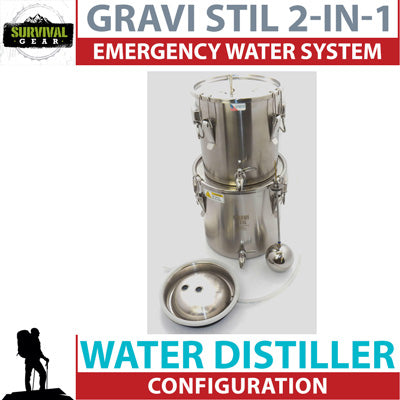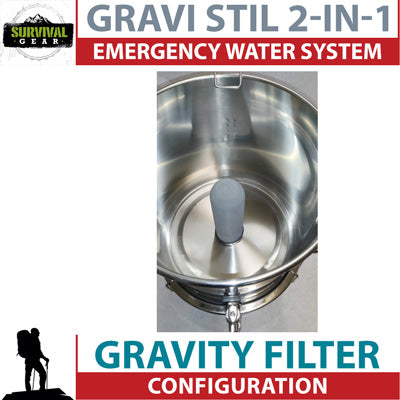 Gravi Stil 2-in-1 Survival Water System (Water Distiller + Gravity Water Filter)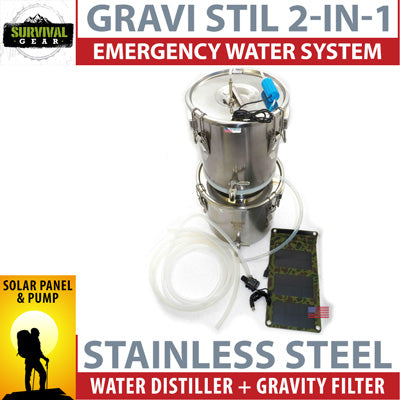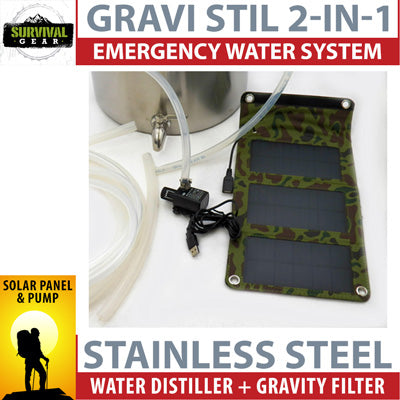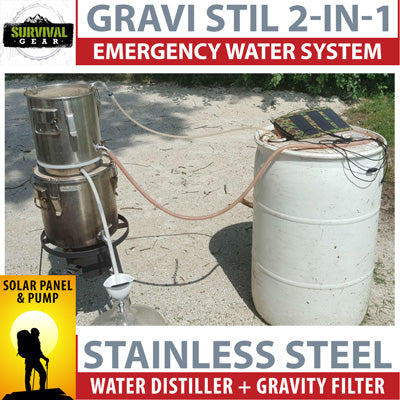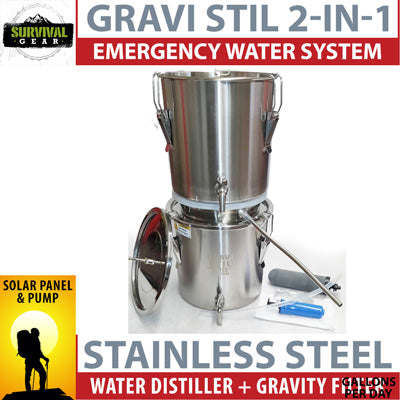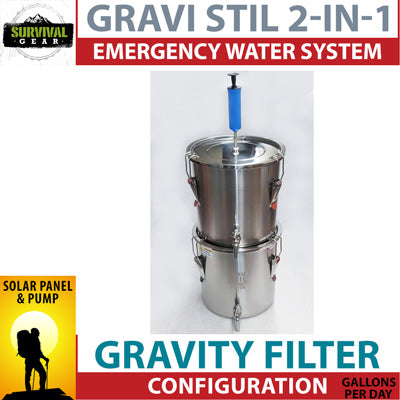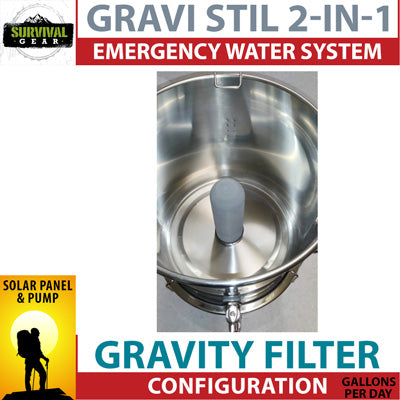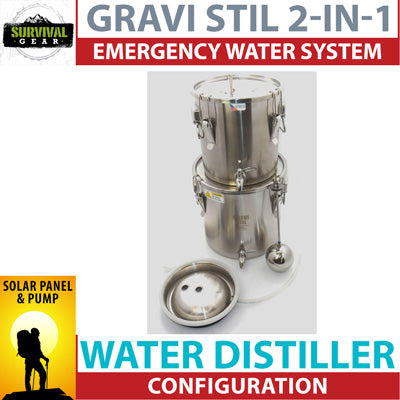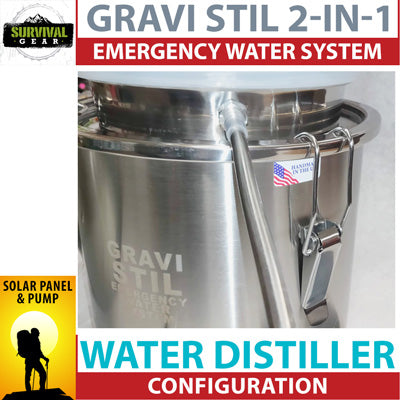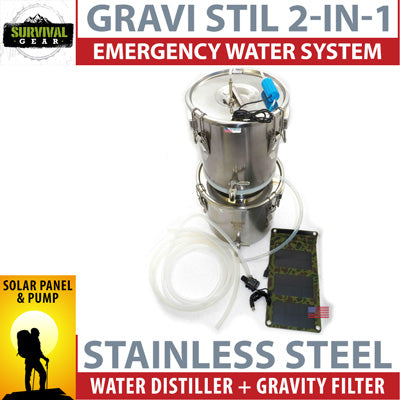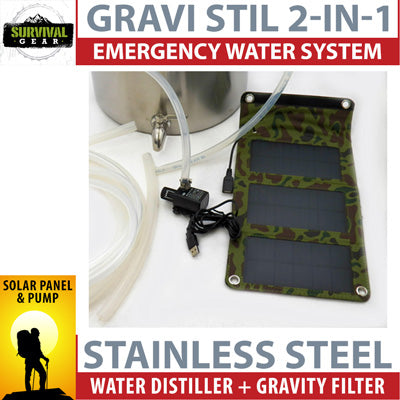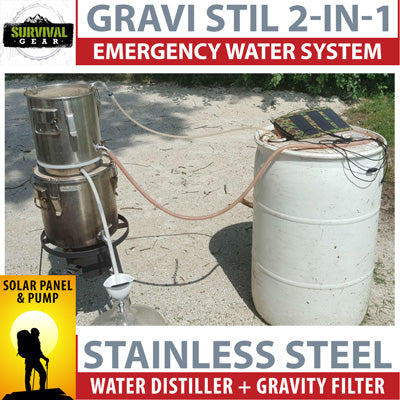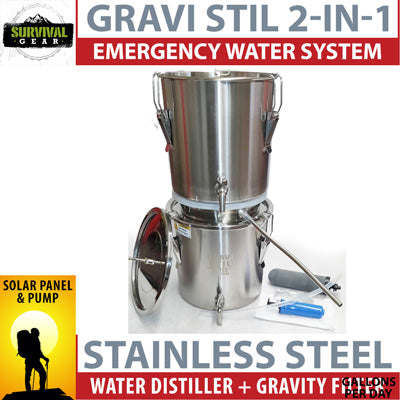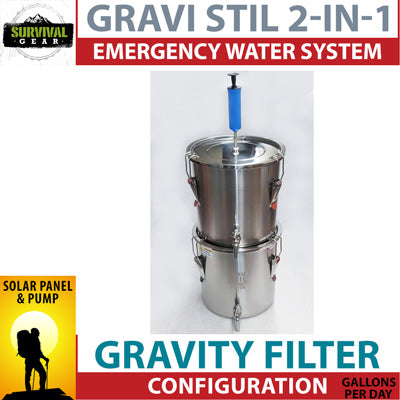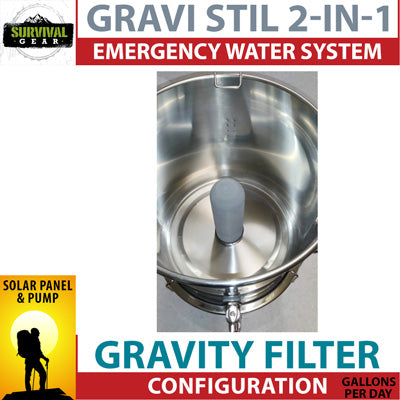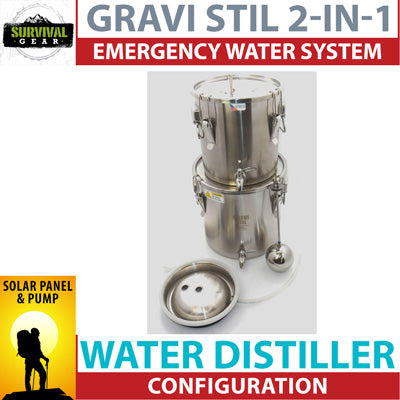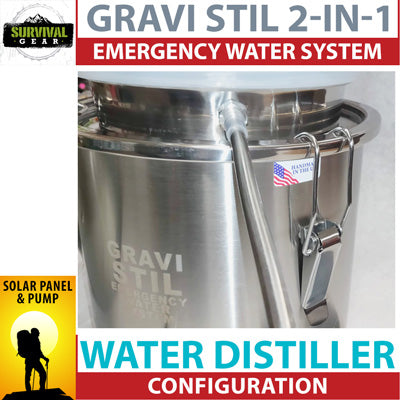 Gravi Stil 2-in-1 Survival Water System (Water Distiller + Gravity Water Filter) with Solar Panel and Pump
DO NOT MISS THIS 4 DAY WATER DISTILLER BLACK FRIDAY SALE
Starts NOW and Ends Monday Nov. 28, 2022 at 11:59pm CST!